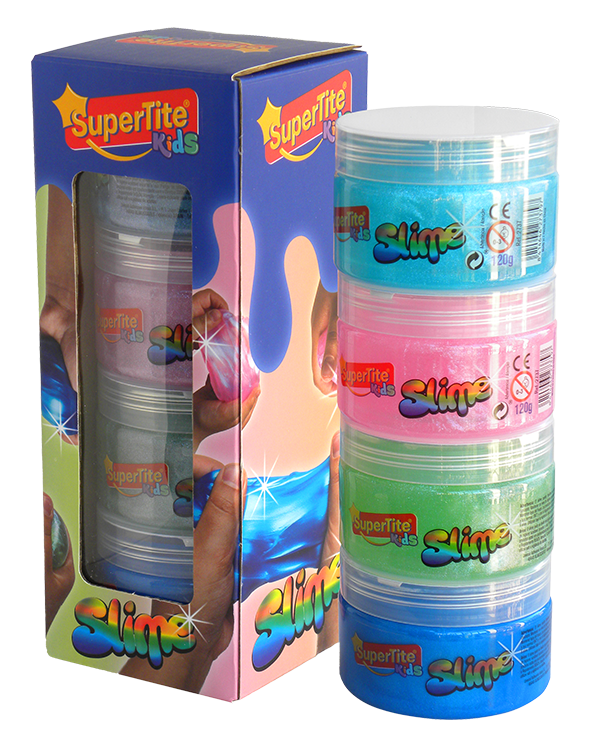 Paint, decorate, glue...
Have fun and put a bright touch in your life!
Stretch the slime as much as you can, knead it for a few minutes to make it compact, then you can play and enjoy the characteristic smells of each color. Best of all, you have many colors to choose from: transparent and glitter, choose your favorite color, have fun playing without getting dirty doing it at home, forget about stains.

Parque Ind. Juan Carlos I Avda. de la Foia, 44 46440
Almussafes. Valencia. ESP
Phone: +34.96.178.31.90